YOUR SILQ — 70's modern
Visual Identity for the Collection
brand Concept & Communication Strategy
Styling & Art Direction
Photography and Videography
photography

Shreya Nemani, The Space At 9/2



MAKEUP

Piu Santra



muses

Tanisa Mookerjee, Manraj Jawanda



LocaTION

The Space At Chowringhee




Your Silq is an eponymous label launched in 2019, aiming to utilize their craft to celebrate the non-confining individual — packing in elegance & comfort effortlessly. It launches small collections in the format of drops a few times each year, with an eclectic concept and visual identity for each of them.


In the passage of time, while you can resist, you can't help but make friends with change.

The name of the collection as well as the supporting pieces of texts were developed as part of the Concept & Communication Strategy for the collection.

The communication strategy for this collection was inspired by the play on the spunk and freedom of the Seventies - a time of sweet rebellion and finding one's space of free-spirit. This was done to compliment the prints, and silhouettes designed for this collection.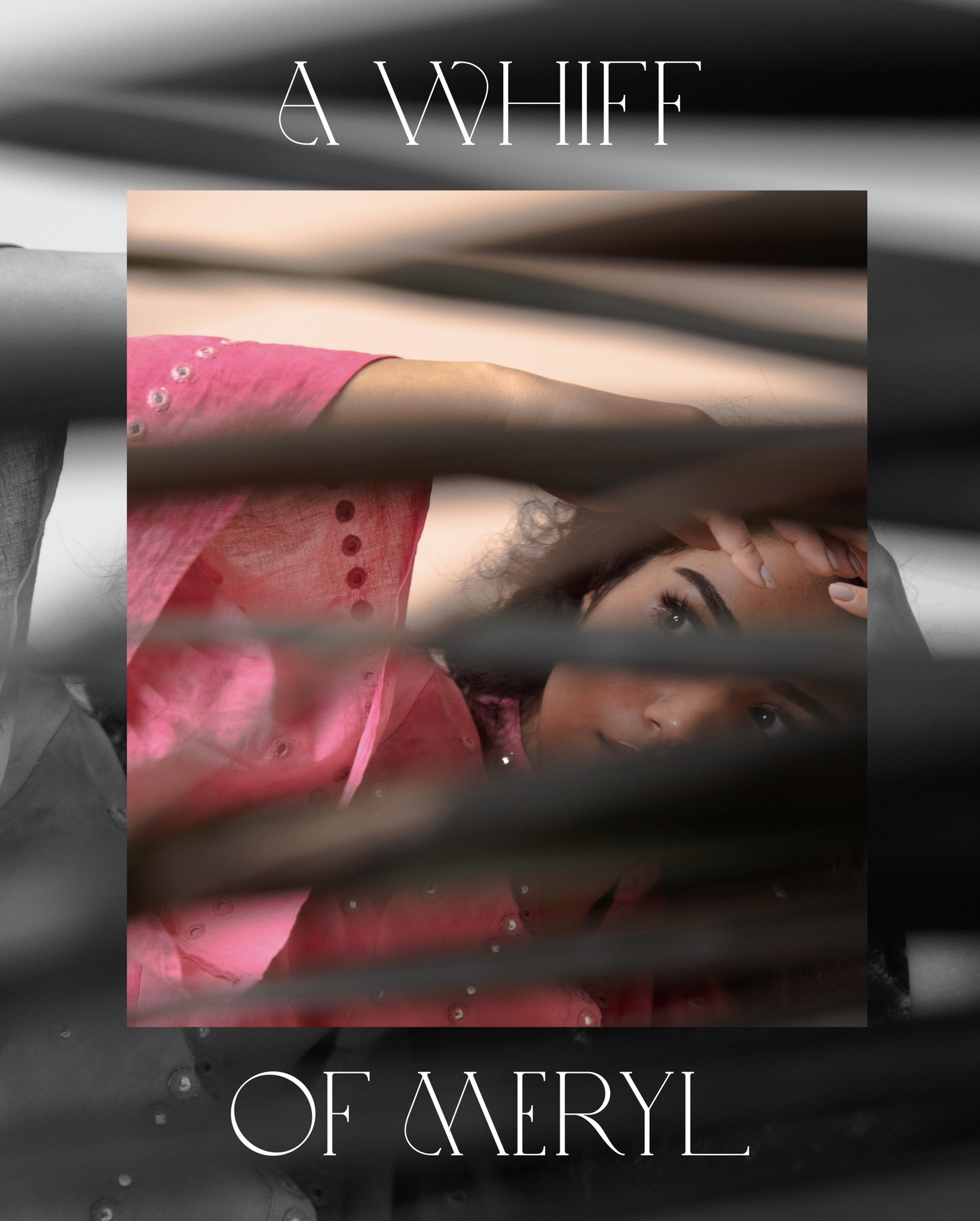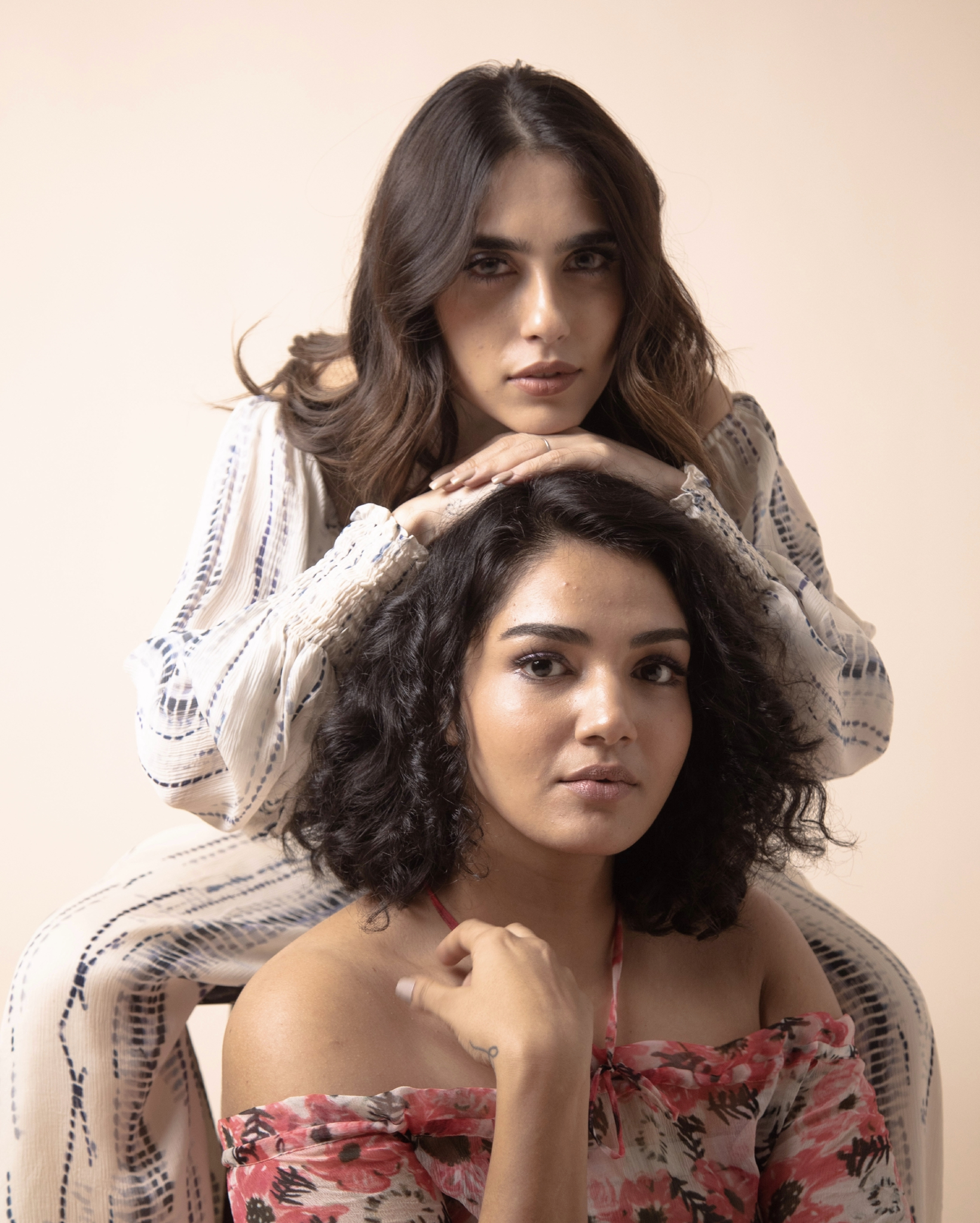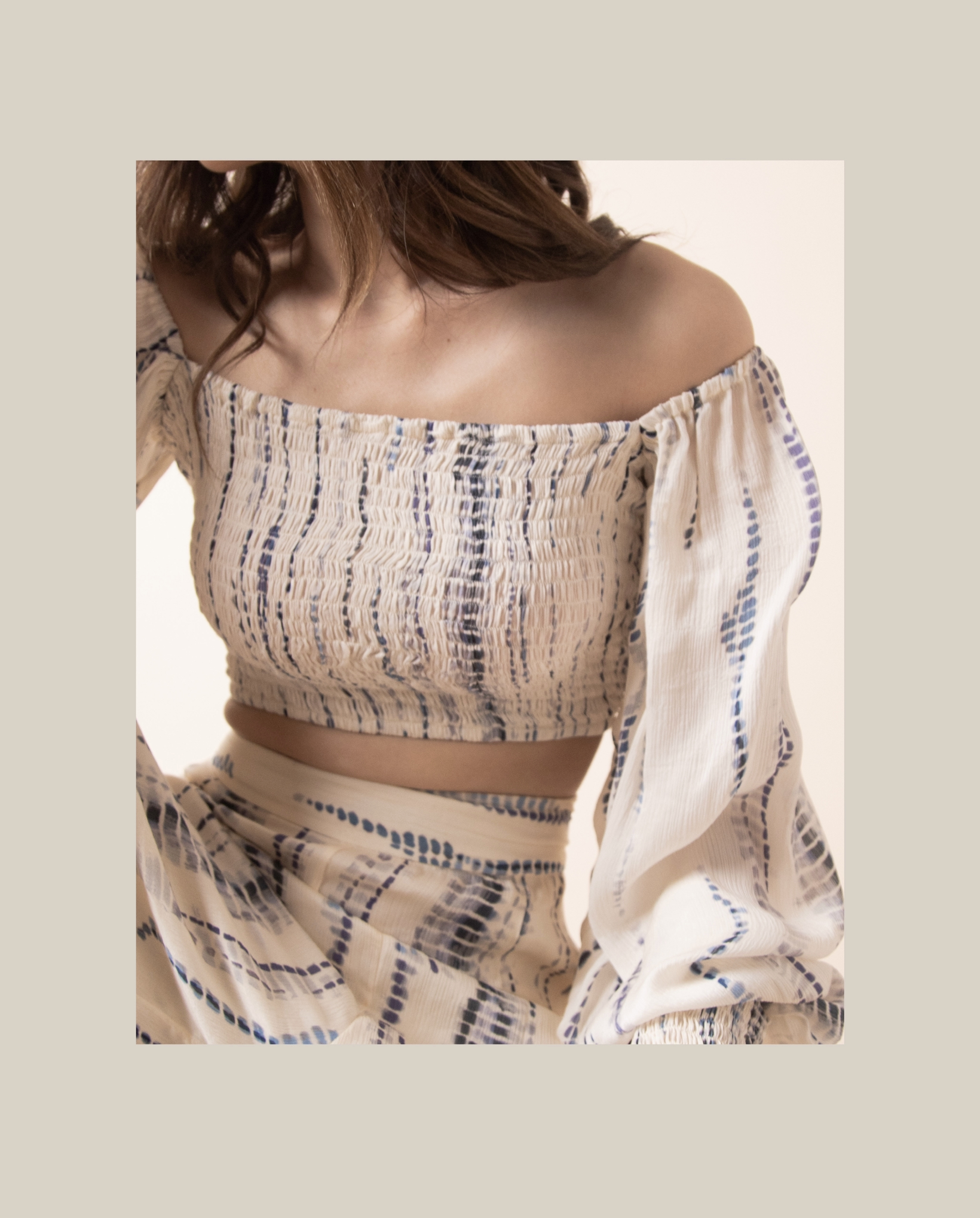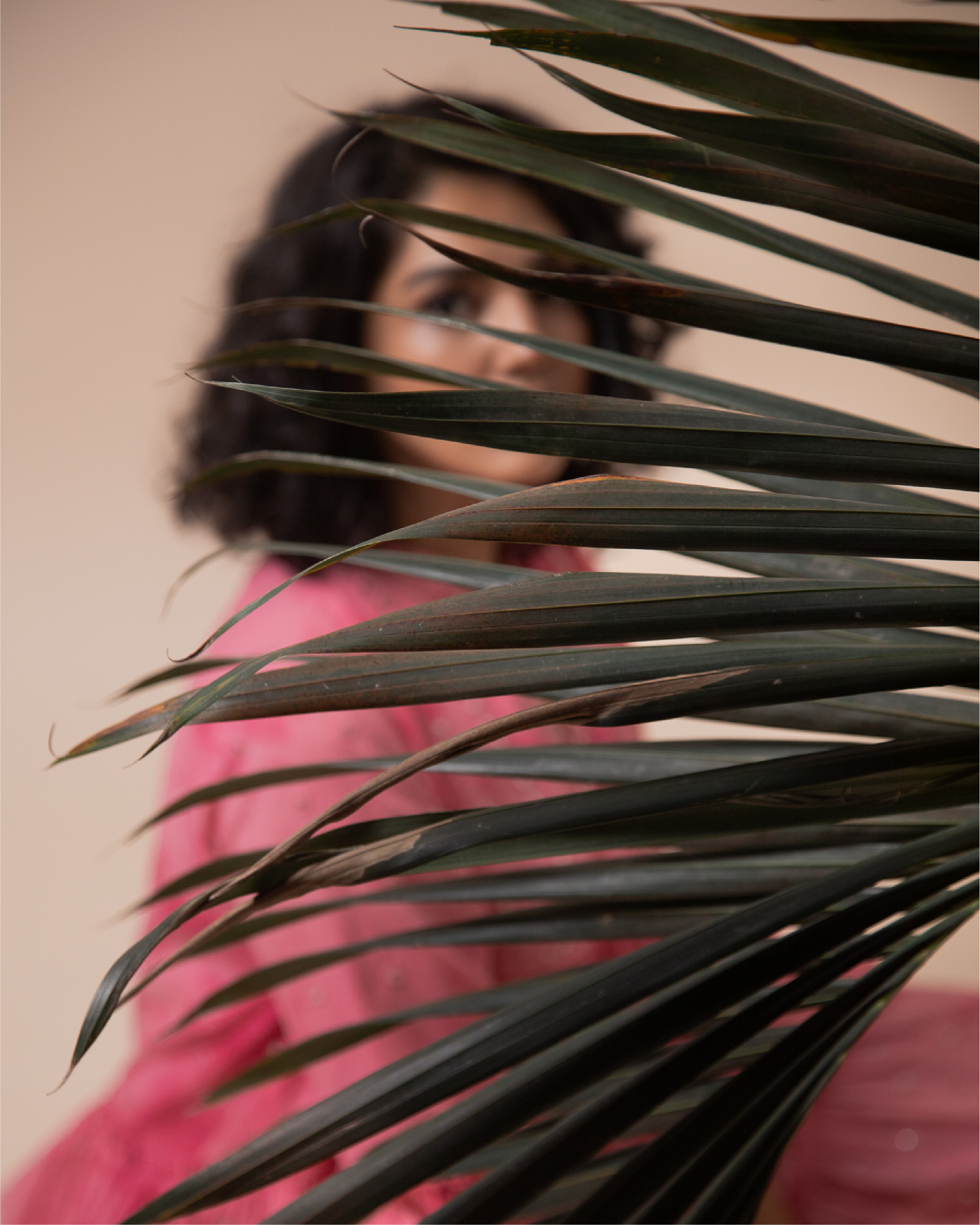 Designed to transport you to sun-kissed utopia – we hope that when you adorn these pieces, you feel immersed into the Greek meltemi winds, and so do those around you
The H1 typeface selected for the collection was Love from V-J Type. This was chosen for its sense of boldness and romanticism, and how free-spirited its outcomes are. This complemented the communication strategy and the collection. This was set alongside the sturdy GT Pressura — something we have consistently used for Your Silq.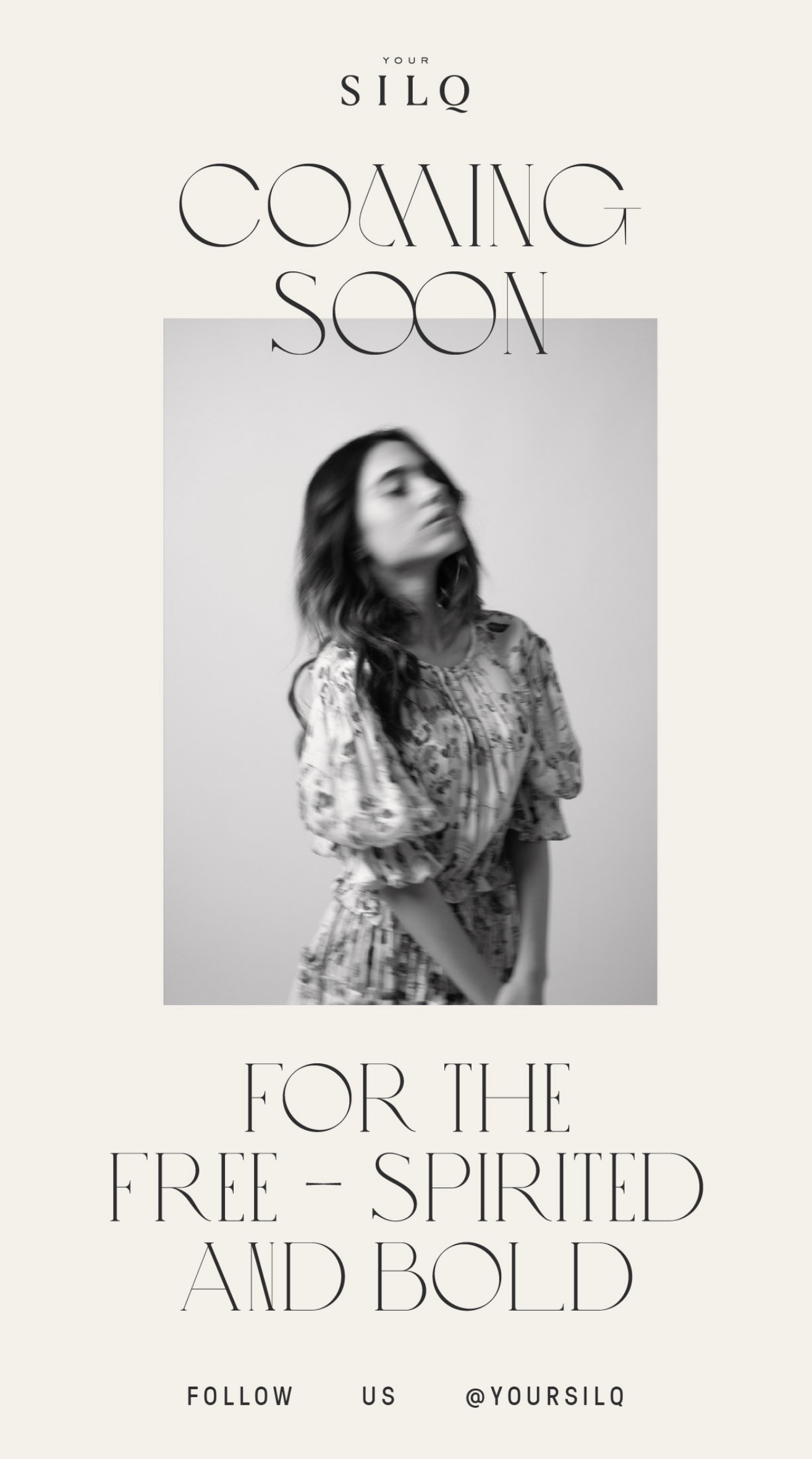 The Visual Identity for the collection was kept minimal, allowing the imagery to take centre stage.
While designing the communication and launch strategy for the collection across digital platforms, we chose to play with the brand's ethos, #YourSilqYourWay — a belief that supports the versatility of garments by the brand, making them relevant across body types, occasions and style choices. Doing the photoshoot with Manraj and Tanisa as the muses was to follow through this idea.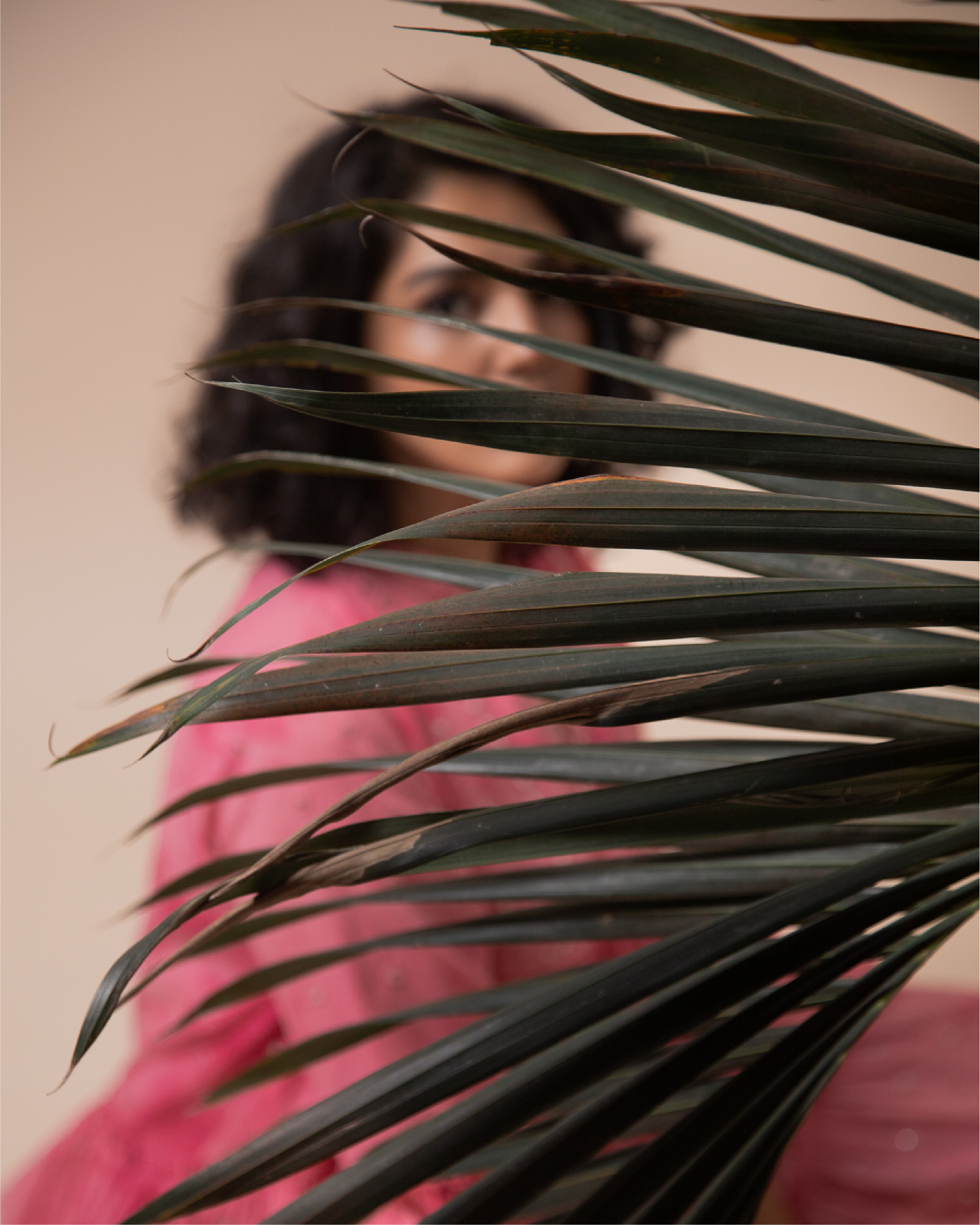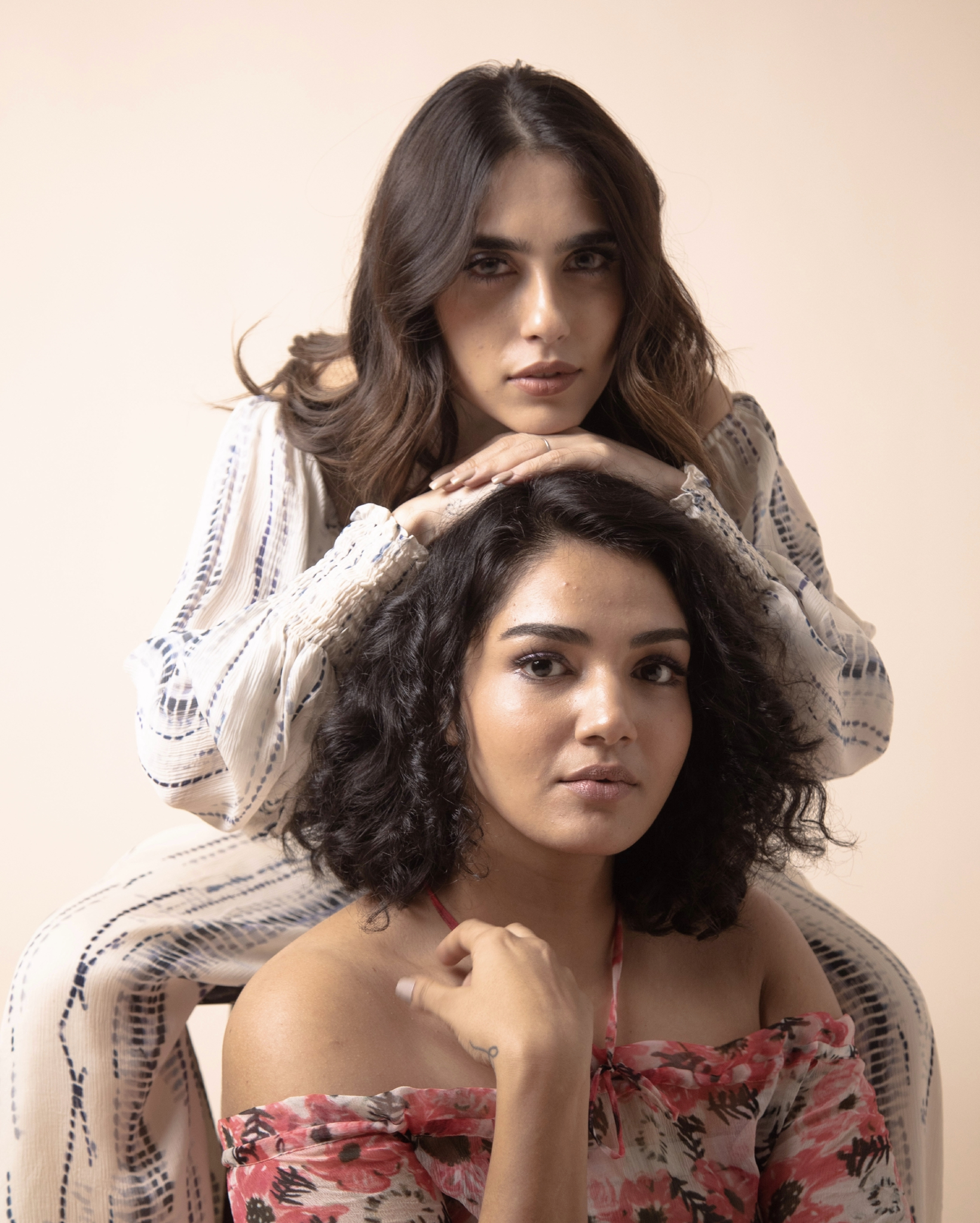 To bring in diversity, we strategised a collaboration between Your Silq and 'non-conventional' models and influencers like
Tanya Gupta.
We consciously chose to not give them any brief for styling and photographing their look. Instead, they were encouraged to style their choice of garment by Your Silq, in their own way. The outcomes were nothing short of modern art that left viewers mesmerised and intrigued for more —
[ Tanya Gupta wearing the Soul Shift Dress in Flora and the Bell-a Maxi Dress in Daint ]

All outfits were named by The Space At 9/2 as part of the Concept & Communication Strategy. They were inspired by objects from the 70's and the mood of a Greek Summer.