unearthing x – 10 years in celebration
visual identity development
"The structure, the wildness of roots that ground me. The whimsies and stories, warping and wefting. The sharp edge corners that reveal the mysteries of X: treasure troves and decade-ance, setting my way to grow and evolve. Finding my rhythms from the soles of my feet to the depths of my irises"

From it's spontaneous beginnings in 2009, Savoir Faire, the fashion exhibit turns a decade evolved this year.




This idea was furthered by using the roman number X to represent 10 years in a stylised way; and more importantly, to use the two arms of the Noe Display X to represent juxtaposing and interest building ideals — a structured arm that will serve as a window to prints and images and a whimsical, wild, vine like arm.

Here's our note —
X is the roman numeral for ten
X brings together
X multiplies
Anything proceeding X brings to life, ten-folds its glory

Discover Savoir Faire's story with what X uncovers and unearths —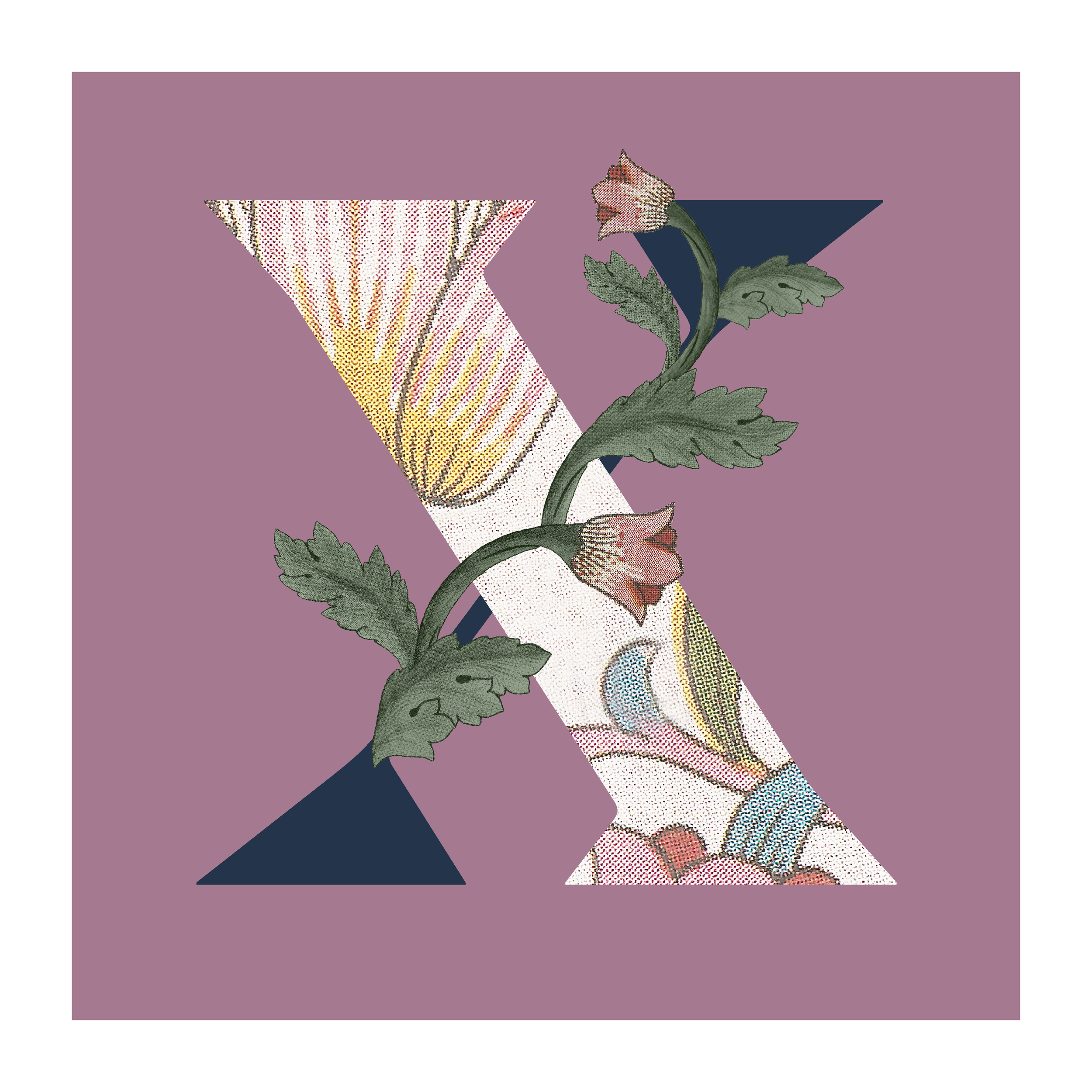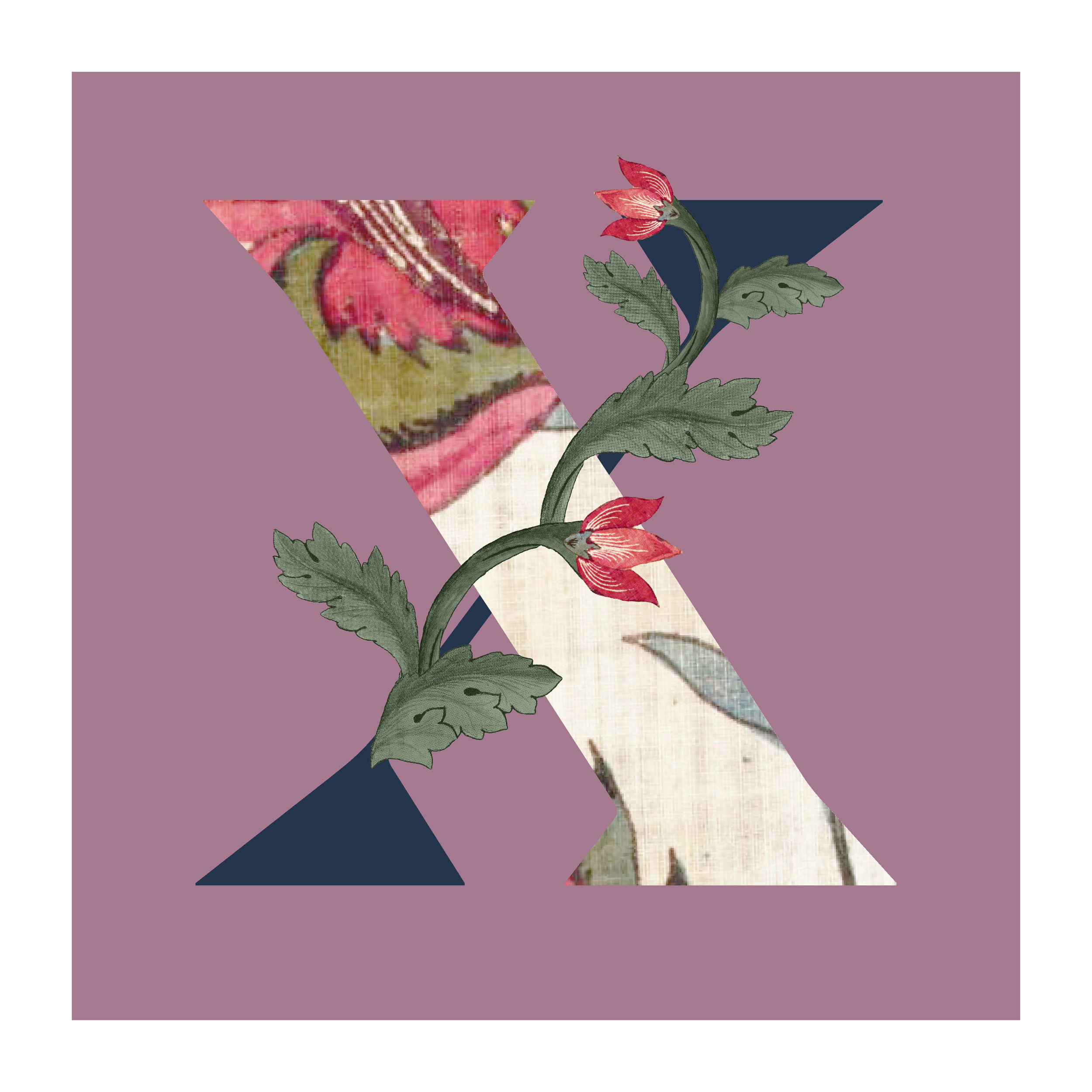 As a part of the digital campaign, we urged viewers to sending images of them 'unearthing' X around them — unravelling their surroundings to find it's treasures.


"It's so many miles and so long since I've met you /
Don't even know what I'll find when I get to you /
It's many hundred miles but it won't be long"
Featuring Train by Vashti Bunyan
unearthing 10: years in celebration
Identity Extension I



10 X IMAGINATION 10 X EVOLUTION 10 X DESIGN 10 X SAVOIR FAIRE 10 X CELEBRATION


Gift boxes inspired by antique jewellery cases carried forward this extension long with the idea of unearthing layers to reveal Fluer De Lis edibles; a custom Anupaamaa G Jalan x BOBO Calcutta ceramic platter and a vintage embossed note card.

The invite was designed keeping in mind the primary brand colours of Savoir Faire — neon lime and indigo. The above text ribbon was also featured along with the 10th year X.






Identity Extension II

This edition introduced a new section aptly titled Binaries — created with the intention of hosting artistic talent within an exhibition format. What would set it apart would be that these unique studios, stores and individuals would have to represent their work and ethos through installations, rather than the mundane displays. People will then be able to understand the concept of the product and buy them.

This will also be an opportunity to showcase how a certain aesthetic can be incorporated as part of their own homes, gifting and decorWe created a series of posters inviting designers and visualisers through phrases that described a) ideal candidates b) exciting and unusual collaborations between unlikely streams c) what people could expect. The idea cropped up after considering the Binary System created an eloquent language using 1 and 0 and hence building our emphasis on the digits of the number ten and the idea of bringing together two units for a successful association.