eventually everything connects

publication design
Designed by the space at 9/2 for savoir faire india
Sometimes emotion and sensation are better proxies for the modern state of being.
A receptiveness to experience that is the true luxury of our era.




The idea to explain luxury in terms of emotive concepts isn't new but one that is essential to be spoken about — as a marker for happiness and as something that together adds up to a sum of possibilities.
The title of this publication and most of the primary designs have been influenced by mathematics, philosophy and that grey area where they connect.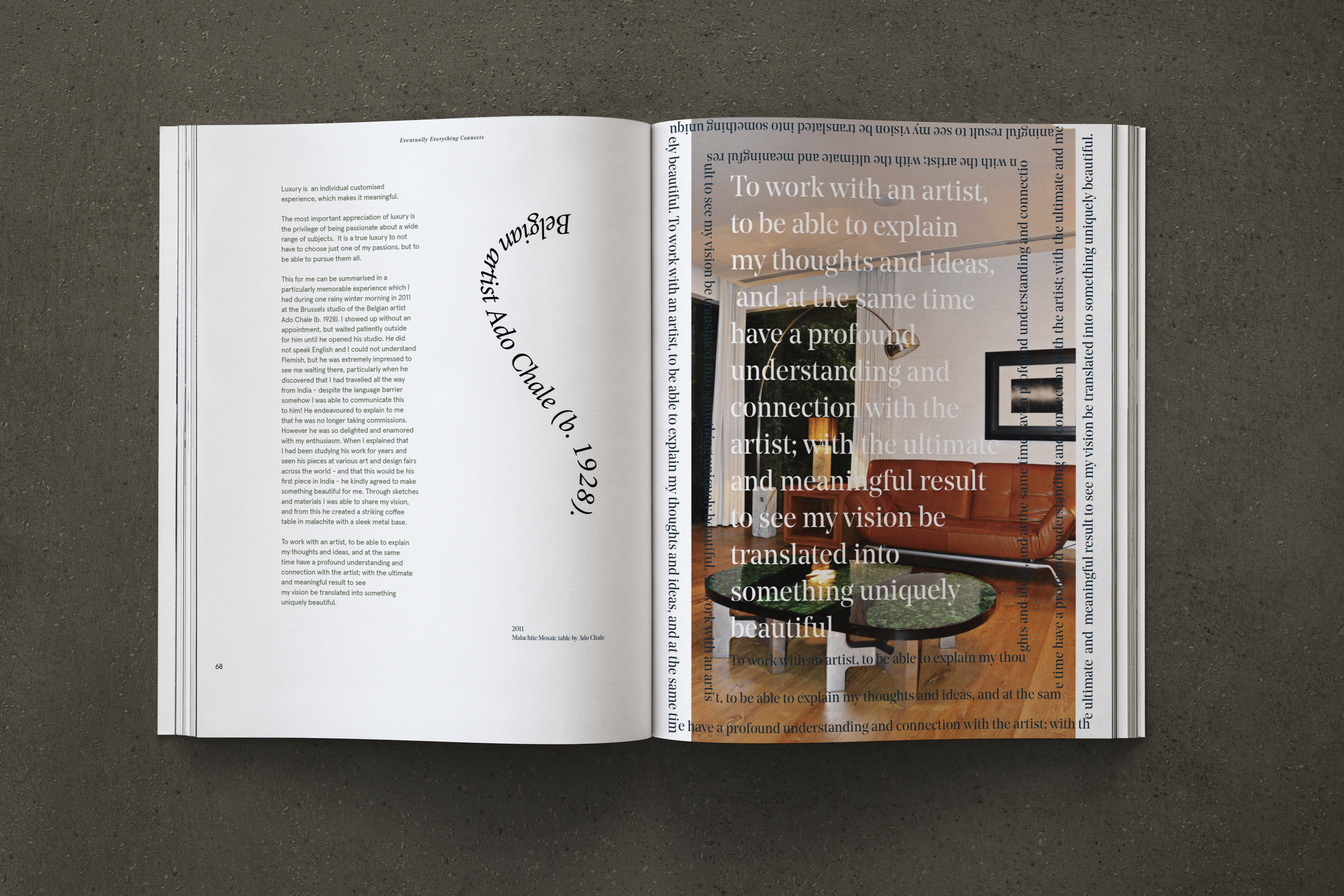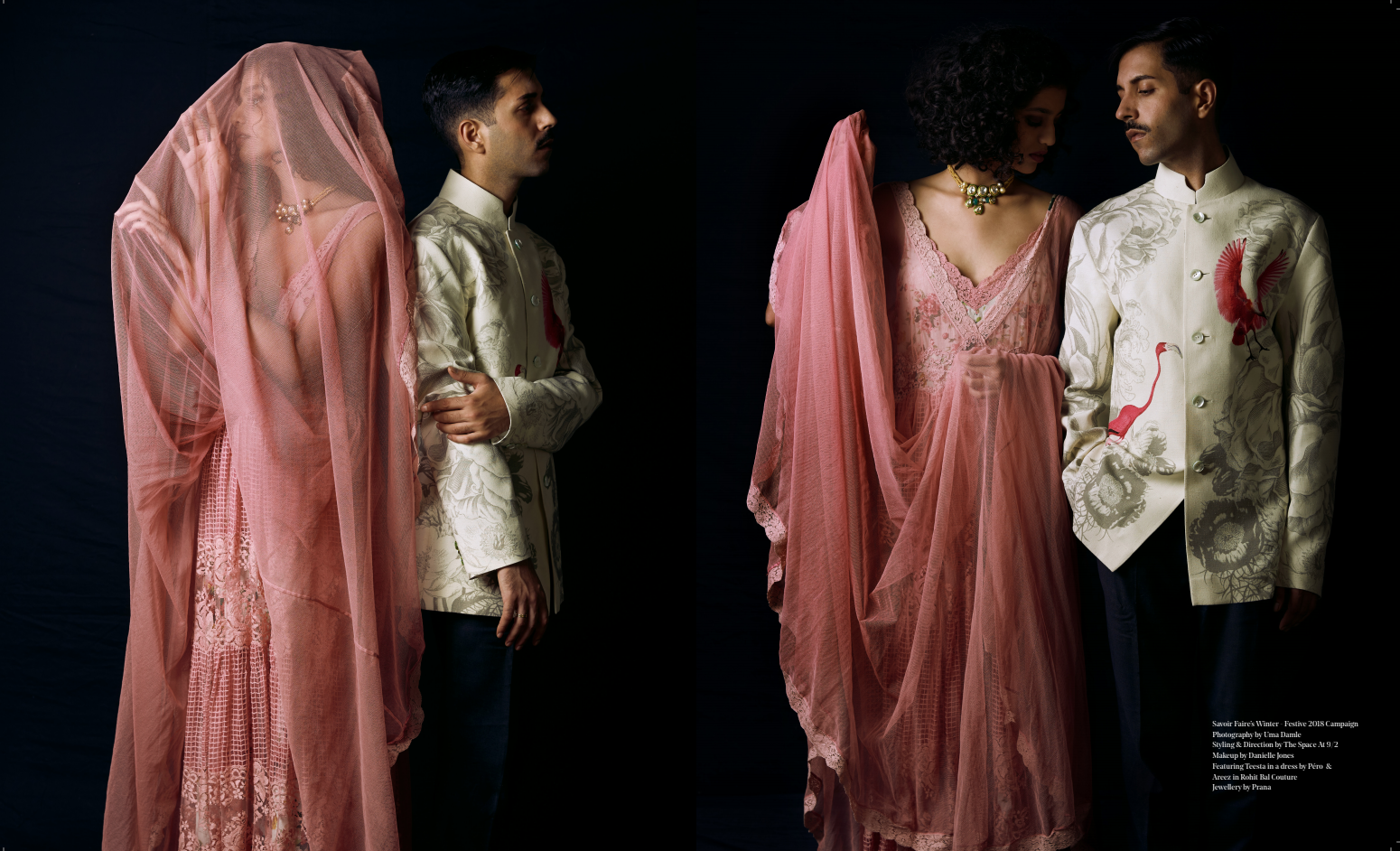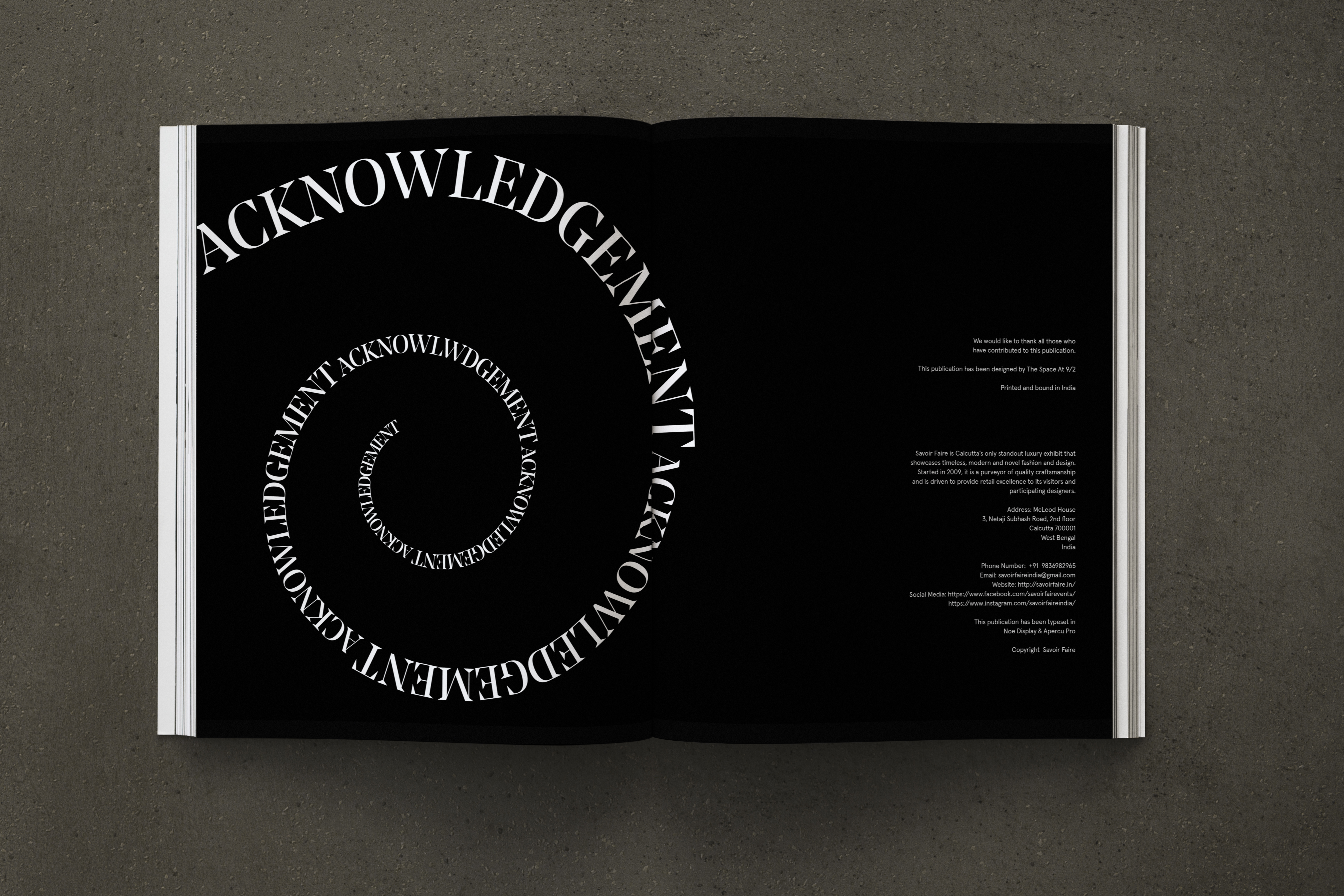 contents:
interview section
Luxury and retail as individual components and how they can collaboratively work together
editorials
The Luxury Of Experimentation: Established and fresh names showcase their novel communiques and how it defines them
interlude
Moments Of Contemplation: The image that never got taken; Trippy Perspective; Photo-story
musings on luxury
It's all about opening a window to the world, if anyone ever took the time