established magazinE
Digital Publication Design, Editorial Design & Content Development
Bombaim is a multi-designer retail store, with a great emphasis on design and experience.
The Space At 9/2 conceptualised the idea of a digital publication to engage Bombaim's audience through curious literature – both visual and written – as a means to bring forth Bombaim's unique stance on fashion retail. We coined it as Established Magazine (read
here
), taking a cue from the Estd 2009 component of Bombaim's logo.
The editorial concept for the magazine is to bring together fashion, art, poetry and everything captivating in the far reaches of the cosmos. It is part journal, part compendium bringing forth Bombaim's character as a brand. The launch of its first edition, Parallel Worlds: In Unison, in the summer of 2020 came at the most opportune time — at the peak of the Covid 19 pandemic when people were keen to explore a more emotive connect with brand rather than traditional sales pitches.
The first edition is based on the idea that humans constantly create beautiful intersections between what is part of their everyday world of experience and fascinating elements of worlds mysterious and remote to them.
This sparked the idea for us to bring parallels between humans, nature, the stars and the esoteric world of fashion to the forefront. Our research brought to light some interesting facts that science had already uncovered – be it through a microscope or through a telescopic lens.
The Space At 9/2 had been accumulating such 'research' over the years as an area of interest (we love Iris Van Herpen, Bodice, Paco Rabanne & NASA just that much). However, the intention of curating such content around fashion and astronomy for Established Magazine allowed us to continue doing so but with structure — and simultaneously building a story around such fascinating information.
The starting point to our narrative was this: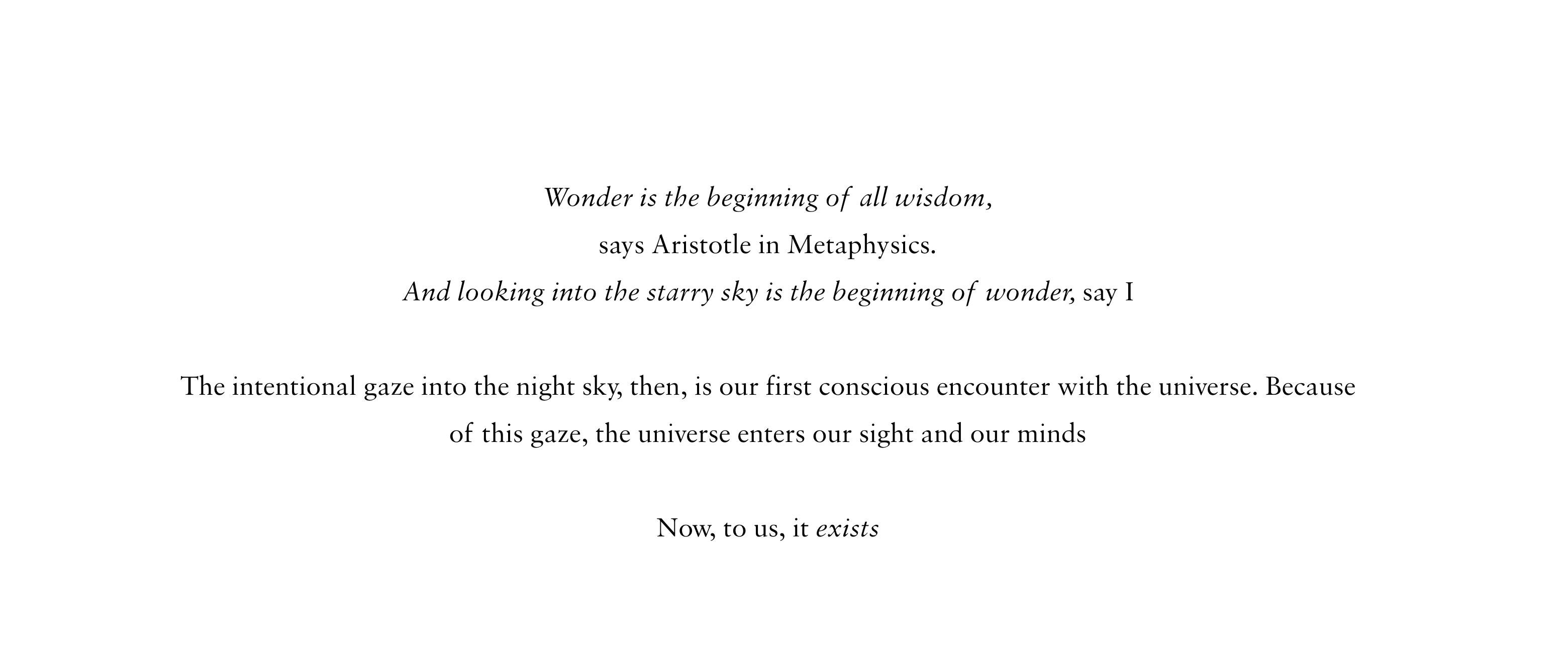 We indexed our writings and imagery to answer three questions —



I.
Starting with visual cues between fashion compositions and celestial objects:
always, a case of beautiful serendipity –

The Big Bang happened everywhere at once
and was a process happening in time, not a point in time
For the second pillar, we delved into how the artistic processes elude time.
II.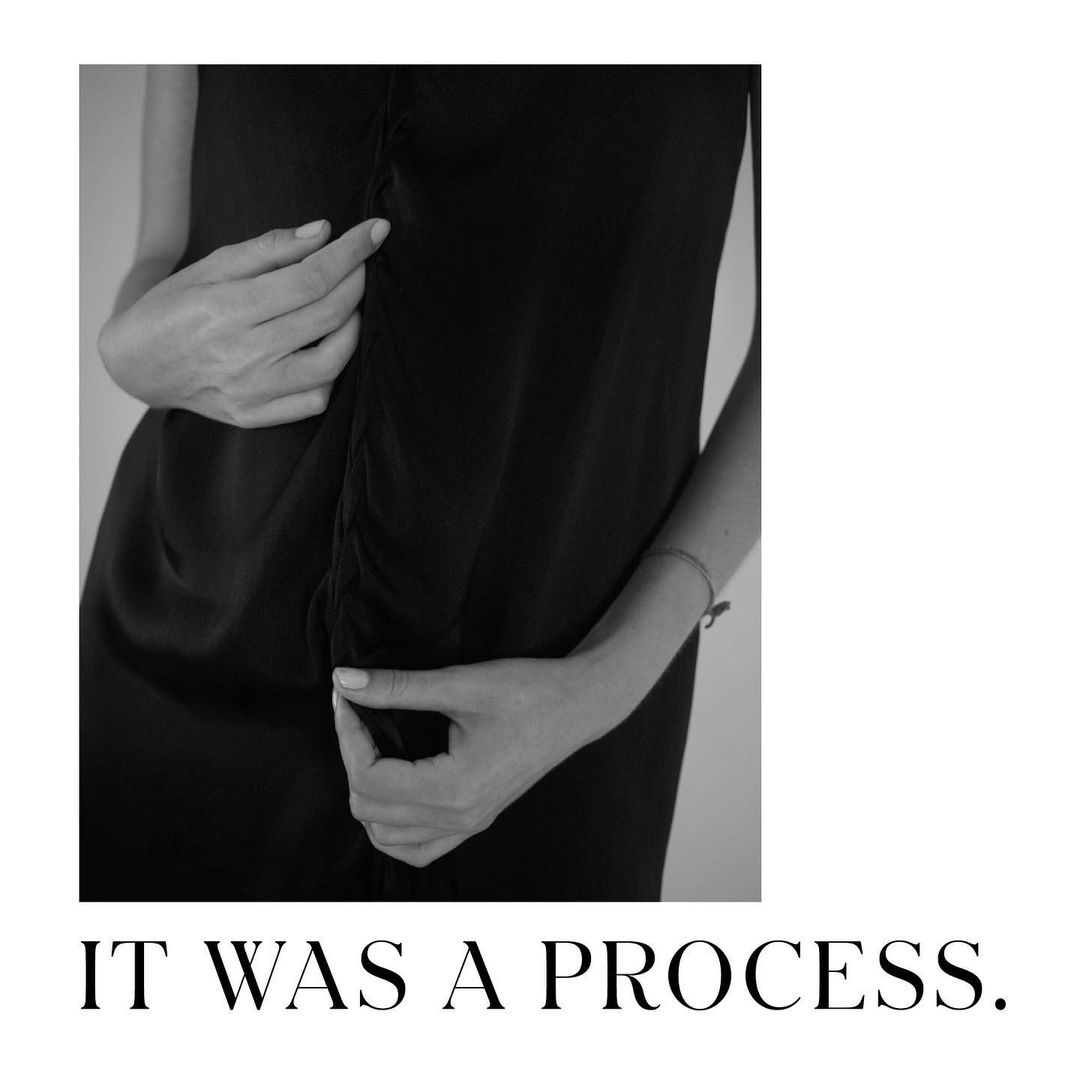 Drawing parallels between pop-culture and its relevance to the universe we discovered that some of the greats have found inspiration in its vastness

III.

The Sound the Universe Makes by Janna Levin:

We think of space as a silent place
but physicist Janna Levin says the universe has a soundtrack –
a sonic composition that records some of the most dramatic events in outer space


The website has been designed keeping in a fluid, explorative, yet linear format.
The overall layout doesn't have sections or subsections but weaves image and text into peculiar correlations.

Designed for light reading on a Sunday afternoon, or for those quiet nights that follow long days of work, the magazine inspires you to find new meanings every time you return to it.
Looking for a fashionably out-of-the-world publication?
Get in touch.