Can Serve With Love
recounts author
Sushila Golchha's
journey of alleviating disease through food. It is not a manifesto or a legacy plan, but a simple outreach to everyone who wishes to help their bodies, and themselves through the unconditional wonders of wholesome eating.
There is only one way Sushila knows how to show love and that is through the kitchen. Getting rid of sugar, going gluten free and vegan can be difficult. This book contains recipes that are a guide for every person who wishes to do good to their minds and bodies through thoughtful and functional eating. One thing that has made Sushila stand above her illness is her ability to keep working through it all. She leads a normal life, sometimes so normal that she even forgets she has cancer.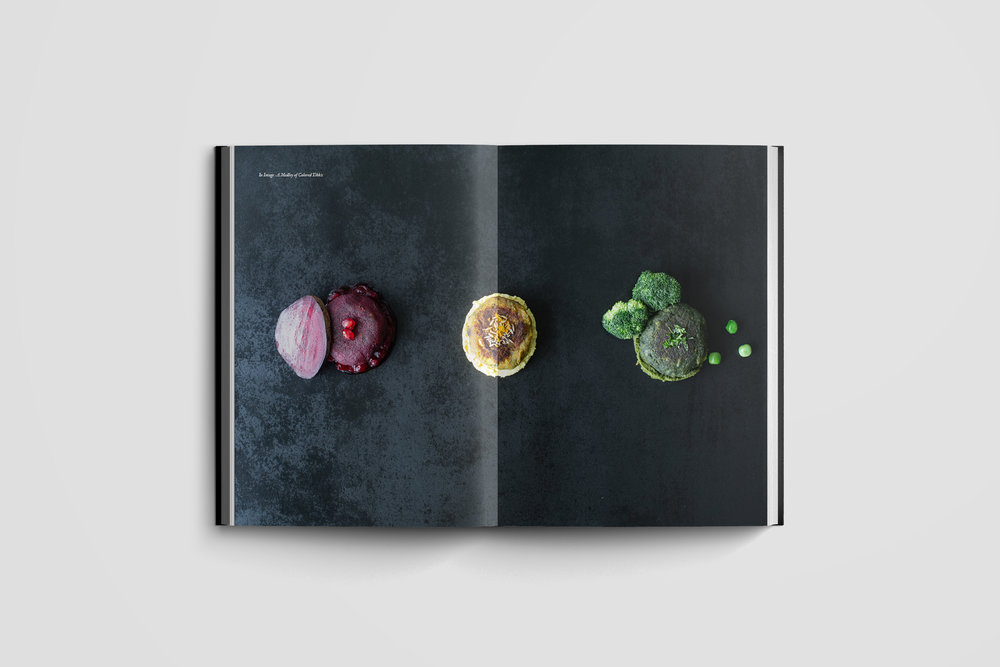 The book was launched on 23rd April by Luke Coutinho at Glenburn Penthouse, Calcutta.