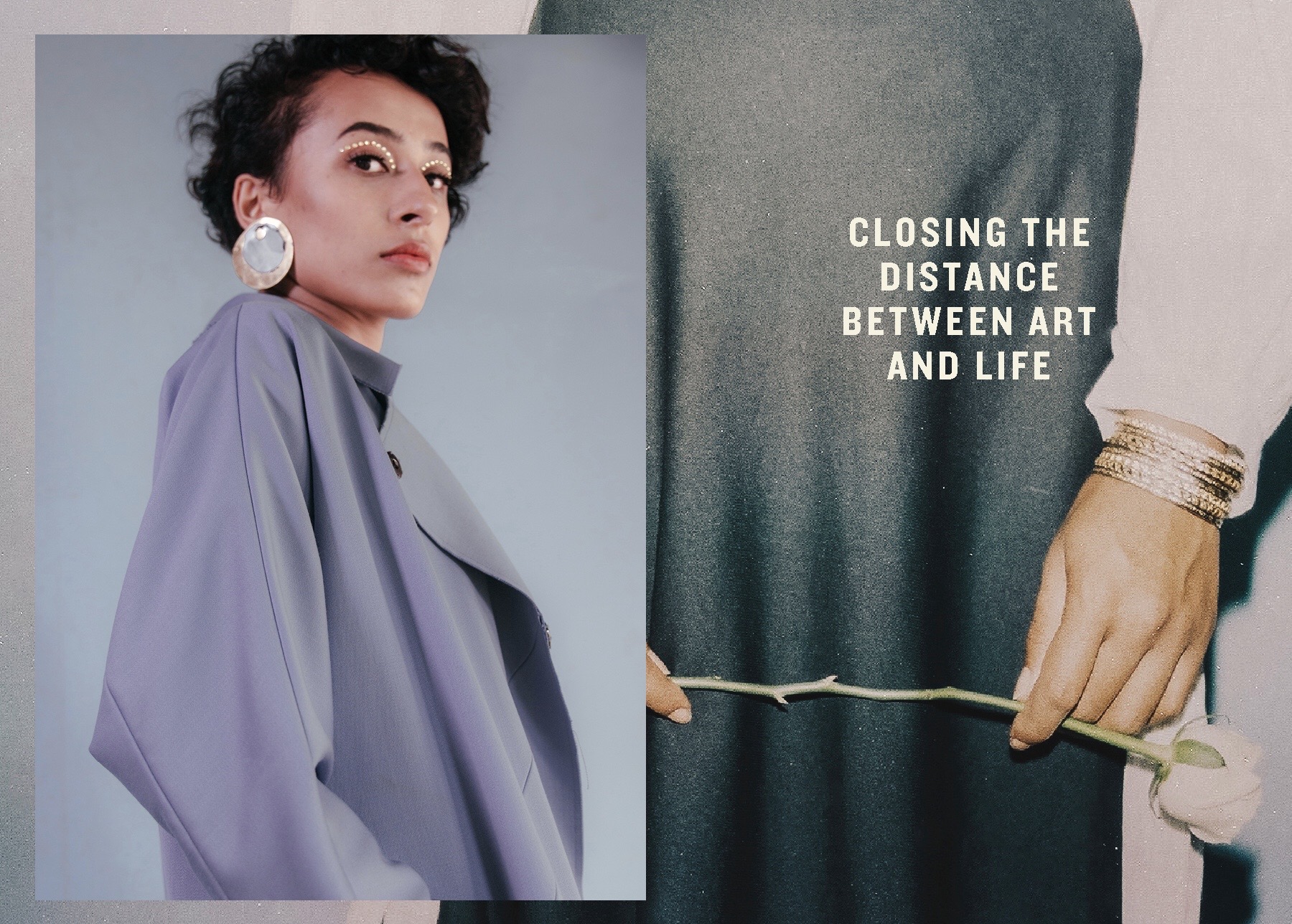 A multi-disciplinary studio with expertise in design, strategy & curatorial practices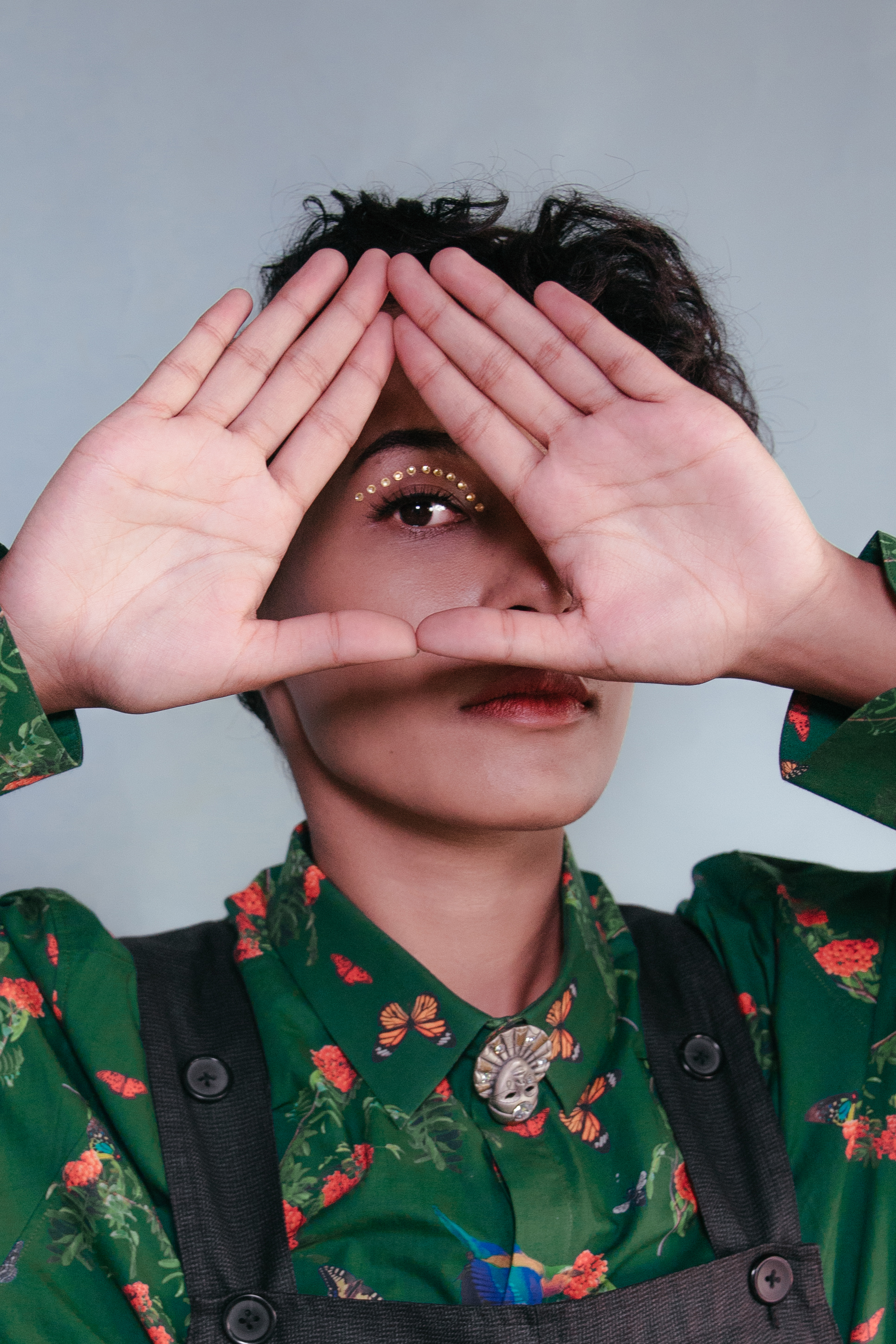 We combine insight and artistic expression to create impactful work — for forward-thinking institutions, individuals and brands from across the globe
The Space is where we harness the power of unbiased thinking and hard work


The studio, head-quatered in Calcutta, is an oasis in the midst of the city – but that hasn't stopped us from bringing meaning through our work the world over via stunning outcomes in digital, print & spatial formats.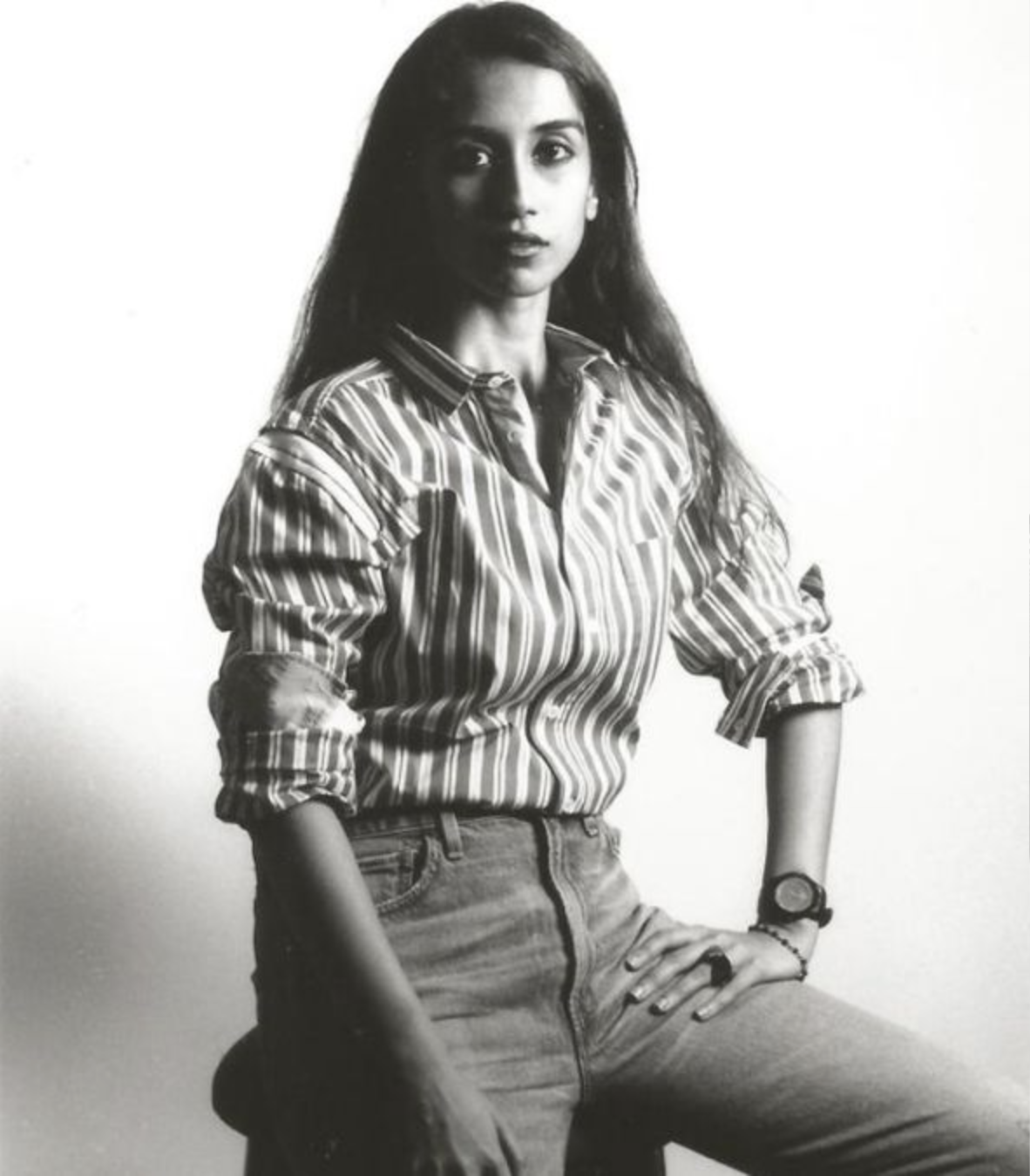 About the Founder

A dreamer of the possibilities.
Anahita Kayan is the founder and creative director of The Space At 9/2. Through an ever evolving approach, Anahita strives to challenge the status quo and constantly make her audience question their own norms through art & design.


connect


Connect with us to follow our work in exhibit & experience design, branding, visual identity, website, photography and more.










`





So what are you waiting for?